NMAT is a 2 hour computer based examination in which candidates have to answer 108 questions.
It has three sections:
Our Students's Testimonials
Rajveer Dhody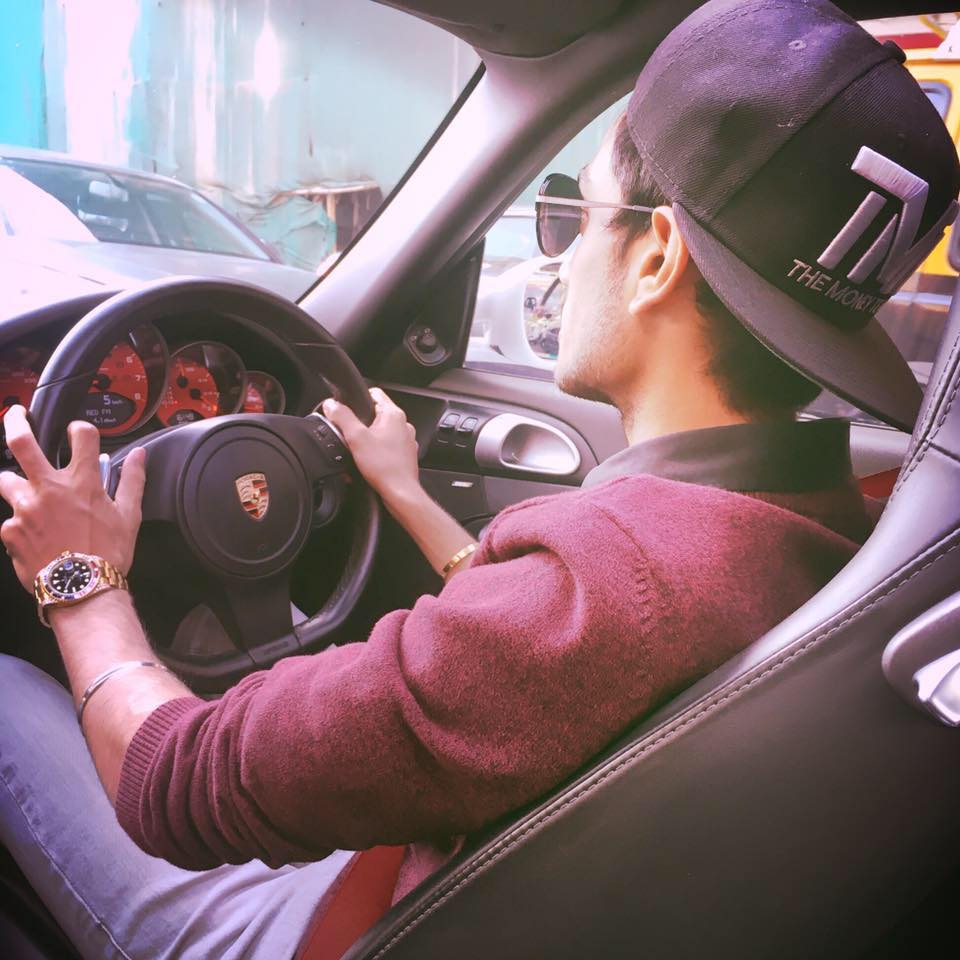 "My friend Rajat Singhania told me about Global Course and Mr. Amar Singh. He recommended Amar sir as he was much impressed by the teaching method of Amar Sir. Hence, I joined Global Course because I wanted to score good. The basics of Maths and Reading and Writing were discussed in detail and very effectively. My maths very weak, but I was made comfortable and Amar sir very patiently explained me my doubts again and again. He has a vast knowledge of the subjects he teaches. Moreover, he scheduled many doubt-solving sessions exclusively for me. Finally, when I scored well, I could not believe. Amar sir's passion for teaching, his expertise and patience proved to be a boon for me. The kind of attention and guidance I got at Global Course is unique. The mock tests were very useful."
Darsh Shetty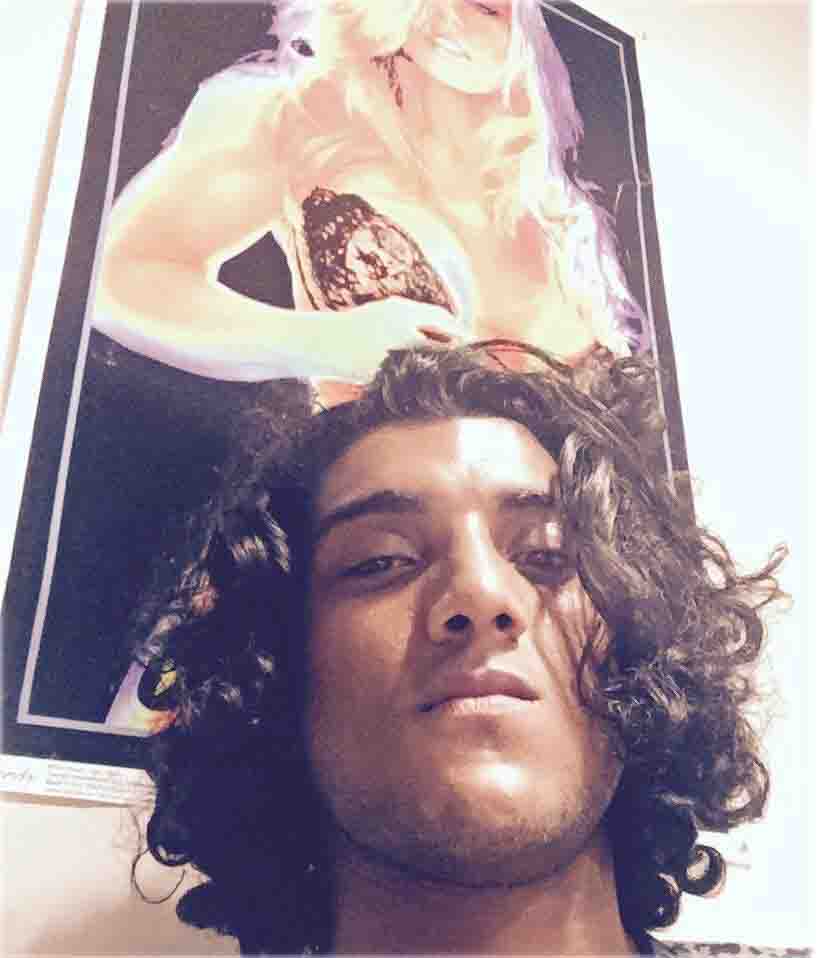 "Hi friends! This is Darsh Shetty. I did my coaching at Global Course. Amar sir gave me a very intensive schedule as I had only two months for preparation. He taught me all the topics is in detail and made sure that all of us have understood the topics. He gave us good amount of homework and followed it up so that we do all the home work without fail. The study material provided by Global Course was very effective. I liked the killer instinct displayed by Amar Singh in terms of preparation for the test. He was not satisfied until he was convinced that all of us have understood the topics at hand. Consequently, I was able to get the kind of score my highly ambitious parents wanted."