Your Journey to NMAT Starts Here...
NMAT Coaching – Online, Offline and Home Tuition
Highly Experienced Faculty
On-the-spot Doubt Solving
One to One Coaching
Reliable Study Material & Mock Tests
Flexible Schedule
Amar Tutorials has been providing Offline and Online Live Coaching for NMAT. We also provide Home Tuition for NMAT. We take only four students in our NMAT Offline Group Coaching and Online Live Coaching for NMAT so that individual attention may be ensured. Our NMAT Online Live Classes and Offline Group Coaching are held at Malad West, Mumbai, India. We start coaching of NMAT by in-depth concept building. Together with that, we monitor our students' progress through regular testing, evaluation and doubt-solving. During our NMAT Coaching-Offline and Online Live, we make our students take 10-15 full mock tests in real exam conditions so that they get an insight into the real challenges faced during the test. Our highly skilled mentors follow the same method for NMAT Home Tuition. We use extensive study material for NMAT Online Live Coaching, NMAT Offline Group Coaching and NMAT Home Tuition. Amar Tutorials has been getting consistent results from our NMAT aspirants for the last 20 years through expert guidance and regular support. We aspire to do better in future ahead.
More About NMAT
NMAT i.e. NMIMS Aptitude Test is conducted by Graduate Management Admission Council (GMAC) for admission to various leading Management Schools such as Narsee Monji Institute of Management Studies, etc. NMAT is conducted over a month during which a candidate may make three attempts and send the best score to the colleges. NMAT is conducted at about 100 examination centers in India, which is taken by close to 100,000 candidates each year. NMAT scores are accepted by over 100 management colleges across India for their different management programs.
NMAT is a 2 hour computer based examination in which candidates have to answer 108 questions.
It has three sections:
| | | | | |
| --- | --- | --- | --- | --- |
| Sr | Section | No. of Questions | Score Range | Allotted Time |
| 1 | Language Skills | 36 | 12-120 | 28 minutes |
| 2 | Quantitative Skills | 36 | 12-120 | 52 minutes |
| 3 | Logical Reasoning | 36 | 12-120 | 40 minutes |
| | Total | 108 | 36-360 | 120 |
NMAt has no negative marking.
The questions are unique to each student tailored to his/her capability. Questions in the computer-based test are selected for each aspirant based on their answers for a previously asked question from a pool of questions.
Finally, the score for NMAT by GMAC for each candidate is calculated by procuring the candidate's final ability to analyse on the basis of probabilistic model approach of modern test theory and conforms to a scaled score ranging from 12 to 120.
Our Students's Testimonials
Rajveer Dhody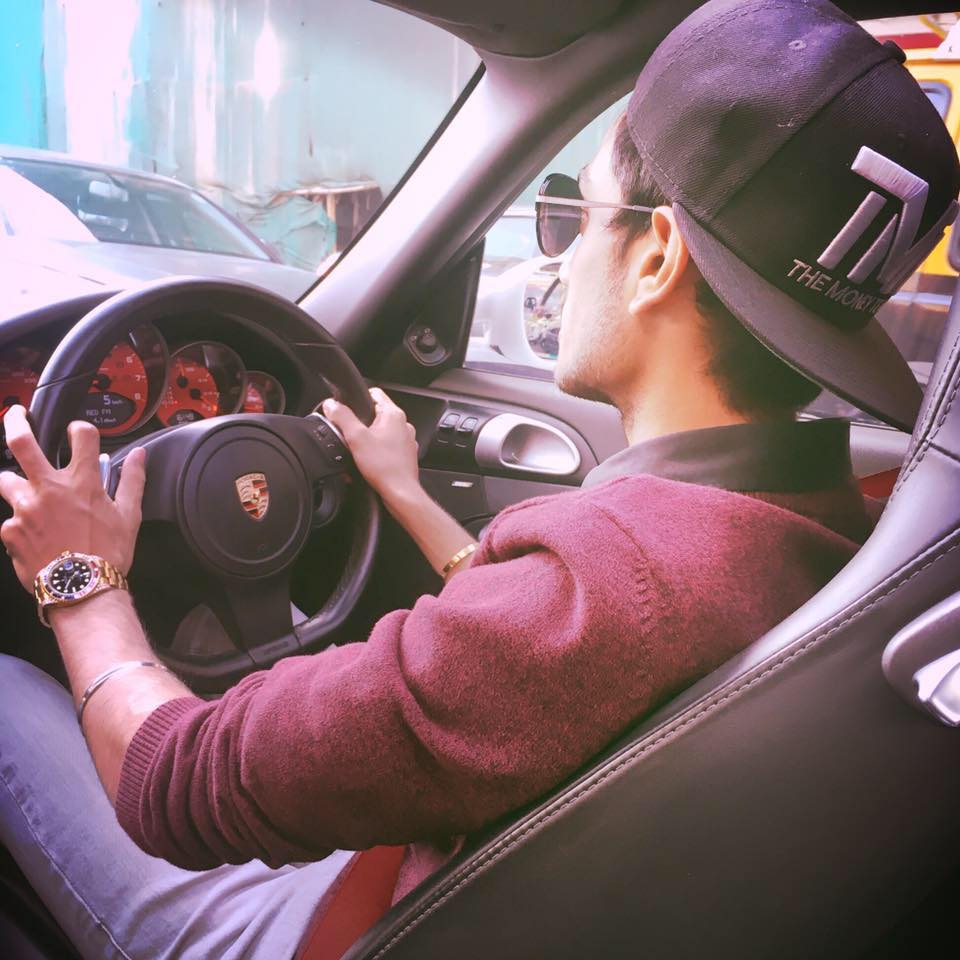 "My friend Rajat Singhania told me about Global Course and Mr. Amar Singh. He recommended Amar sir as he was much impressed by the teaching method of Amar Sir. Hence, I joined Global Course because I wanted to score good. The basics of Maths and Reading and Writing were discussed in detail and very effectively. My maths very weak, but I was made comfortable and Amar sir very patiently explained me my doubts again and again. He has a vast knowledge of the subjects he teaches. Moreover, he scheduled many doubt-solving sessions exclusively for me. Finally, when I scored well, I could not believe. Amar sir's passion for teaching, his expertise and patience proved to be a boon for me. The kind of attention and guidance I got at Global Course is unique. The mock tests were very useful."
Darsh Shetty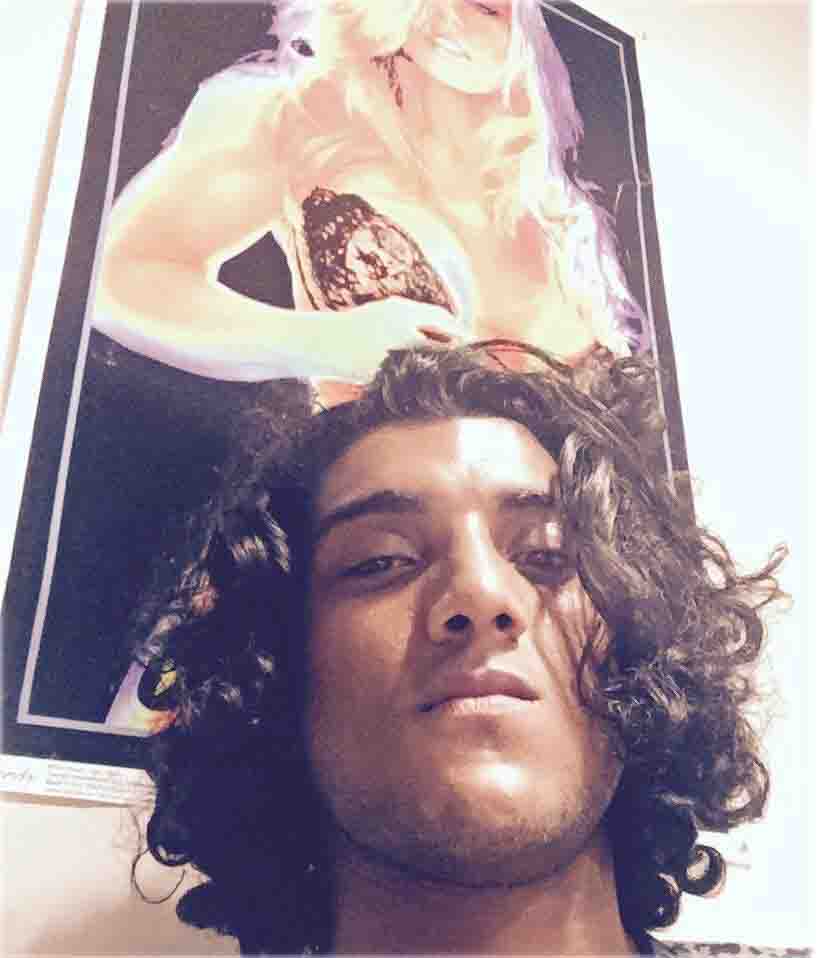 "Hi friends! This is Darsh Shetty. I did my coaching at Global Course. Amar sir gave me a very intensive schedule as I had only two months for preparation. He taught me all the topics is in detail and made sure that all of us have understood the topics. He gave us good amount of homework and followed it up so that we do all the home work without fail. The study material provided by Global Course was very effective. I liked the killer instinct displayed by Amar Singh in terms of preparation for the test. He was not satisfied until he was convinced that all of us have understood the topics at hand. Consequently, I was able to get the kind of score my highly ambitious parents wanted."